13 days in Moldova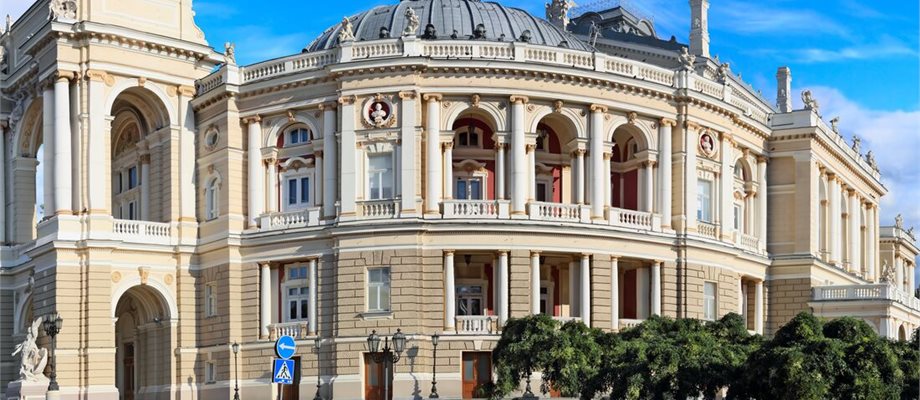 Welcome to Bessarabia, a land so remote that tourism is yet to get a foothold. Escape the tourist crowds on this unique trip to Eastern Romania, Moldova and the Black Sea Coast of Ukraine. From the breakaway republic of Transnistria – where Soviet values persist – to the eerie wastelands of Chernobyl, the site of the world's worst nuclear disaster, this itinerary showcases some of the least visited sights in Europe. Get ready for an adventure.
Sorry, this tour is no longer available. Intrepid Tour Code: WMST
Let me know how I can assist you...
About me
Andrew Prins
Kohimarama, Auckland
Subscribe to my newsletter
Enquire about this deal