10 days in India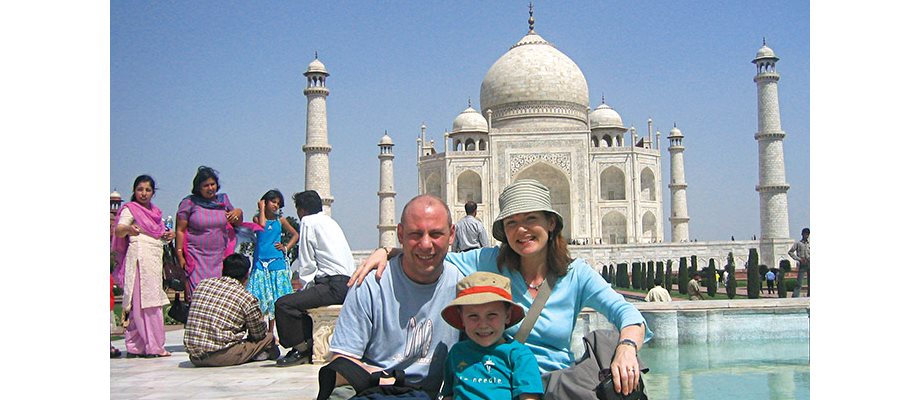 On this trip your family be diving headfirst into India's heart and experiencing the genuineness of its people, the weight of its history and the incredible diversity across the country. Travel from cities packed with impressive monuments to the welcoming and simple surrounds of rural villages and the wildlife-filled countryside beyond. Hop aboard the moving town that is an Indian train and watch the colourful landscape fly by as the chai wallah walks down the aisle singing about his tea. Go beyond the curries and chow down on street-food specialties, savoury chaats and samosas and enjoy watching your family learn, laugh and live this India adventure.
Sorry, this tour is no longer available. Intrepid Tour Code: HHFK
Let me know how I can assist you...
About me
Andrew Prins
Kohimarama, Auckland
Subscribe to my newsletter
Enquire about this deal