2 days in Brazil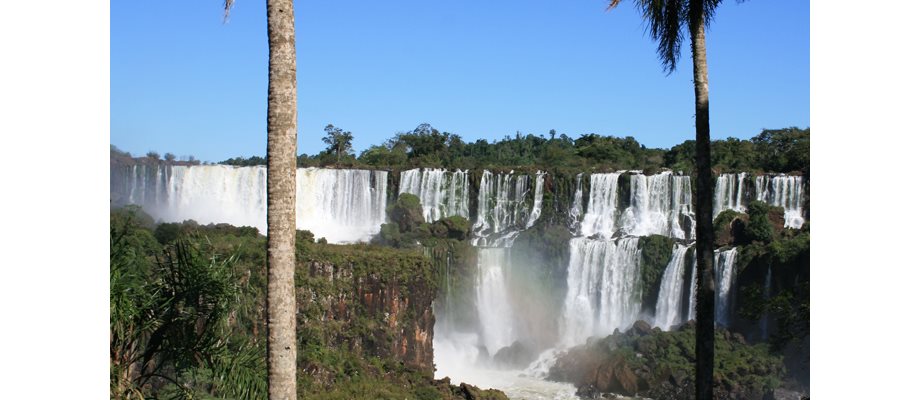 Straddling the border of Argentina and Brazil, the Iguazu Falls stretch almost 3 km and this short tour provides opportunities to see both the panoramic views and the adrenaline-rushing up close-and-wet versions. Iguazu is a Tupi Indian name meaning 'Great Waters', and once you see this mighty testament of nature you will understand why!
Sorry, this tour is no longer available. Intrepid Tour Code: GGHF
Let me know how I can assist you...
About me
Andrew Prins
Kohimarama, Auckland
Subscribe to my newsletter
Enquire about this deal