14 days in India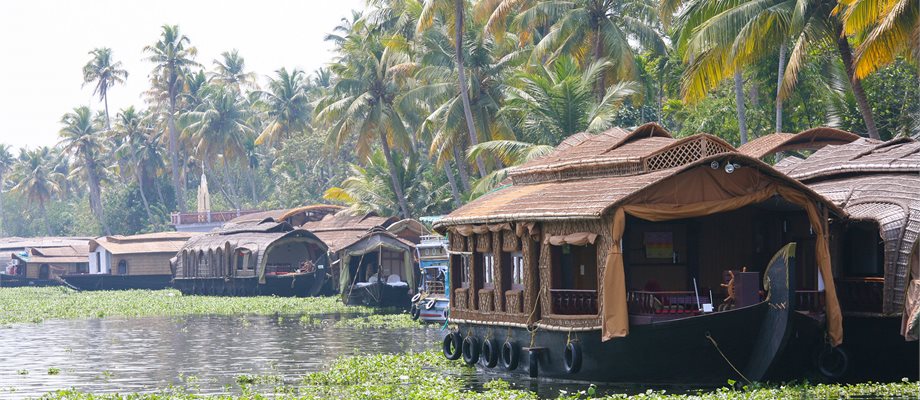 Travel to India and embark on this classic southern India tour from Chennai to Kovalam Beach. Lush, tropical southern India is charming, captivating and hospitable. Discover a thousand shades of green and share smiles with the friendly local people. Experience the culture, religion and history of this region in its small rural towns, quaint fishing villages and scented spice plantations. This is a fabulous part of India includes Kerala and follows the road less travelled - without sacrificing too many creature comforts.
Sorry, this tour is no longer available. Intrepid Tour Code: PIES
Let me know how I can assist you...
About me
Kay Humphries
Putaruru (Waikato)
Subscribe to my newsletter
Enquire about this deal